Buying
Our goal: to find the house that fits your needs, every effort will be made to carry out your purchase project.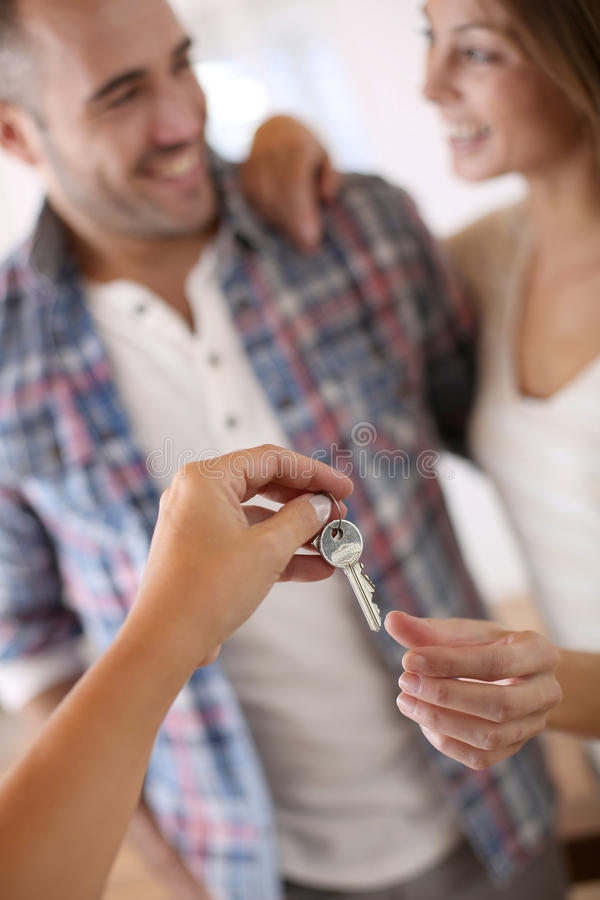 Buying A Home
Buying a new home can be an exciting, confusing, exhilarating, frustrating, and sometimes a complex adventure. Josh Quick is committed to be there guiding you through the process ending with getting the keys to your new home. He is driven by service and our goal is simple –  Josh not only wants to meet your needs and desires, he wants to exceed them.
What we do:
Access to market research and search tools to ensure you see all of the existing properties available online.
I get to know you; this allows us to show you the properties that best meet your needs (and sometimes the ones that you're just curious about.)
Perform pricing analysis to help guide you in making a knowledgeable decision.
Help ease the worry by handling all of the contractual paperwork, rights and responsibilities, and timelines.
Josh Quick feels that it is important that you know the dimensions and the level of service that we bring to the table so you can be confident and informed throughout this process. Josh is committed to providing you with the best service. Give him a call and let's get started finding your new home.
EXPERIENCE AT YOUR SERVICE!
Whether you want to sell or buy a house, our team will put all its talent and expertise at your service.
Get In Touch
Ask a question or book an appointment below. 
25 Stonewall St, Cartersville, GA 30120
Joshquickrealty@gmail.com