Josh & Wayne Quick, Professional Realty Group
As your full service real estate agent, Josh Quick is here to provide solutions to your buying, selling, and investment needs. With extensive knowledge in both residential and commercial real estate in Bartow County and the surrounding areas.
A Real Estate Agent You Can Trust
Real estate is a sector where you have to know how to combine performance, authenticity and support. Make the choice of an effective and humane broker who will take you to the end of your transaction without any hassle!

Finding the right home can be a difficult process but no matter what you are looking for as an experienced Cartersville, GA real estate agent I can provide you with the resources to make it stress free.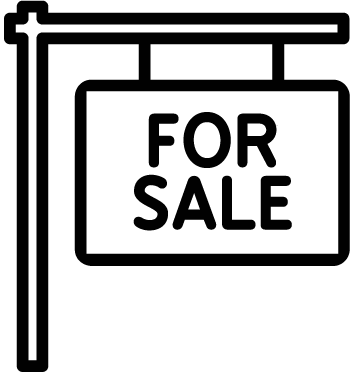 No matter which market you're in, you can use the marketing programs and experience of a qualified Cartersville, GA real estate agent like me to help sell your home quickly and at the right price.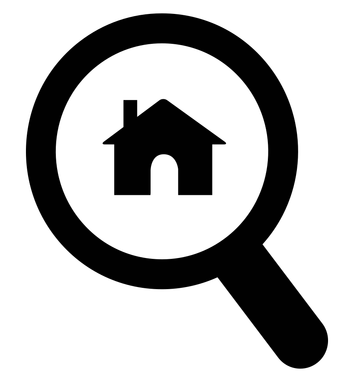 Please take a minute and browse my local neighborhood and school details, real estate mortgage information and interactive maps for the Cartersville, GA market.
Recent Listings
At vero eos et accusamus et iusto odio dignissimos ducimus qui blanditiis praesentium voluptatum deleniti atque corrupti quos dolores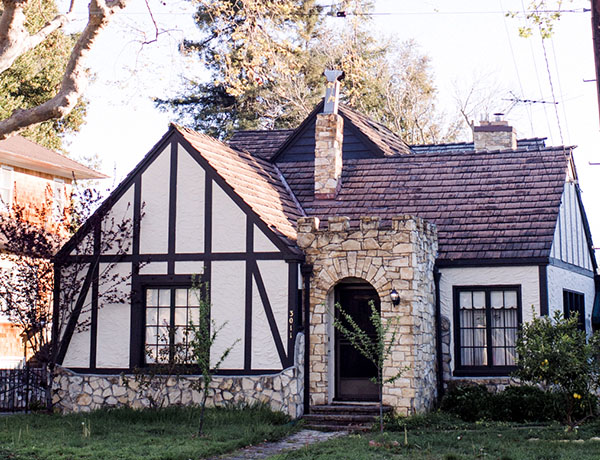 San Francisco, CA
$254,000
Beds: 5
Baths
Sq. Ft. 2,503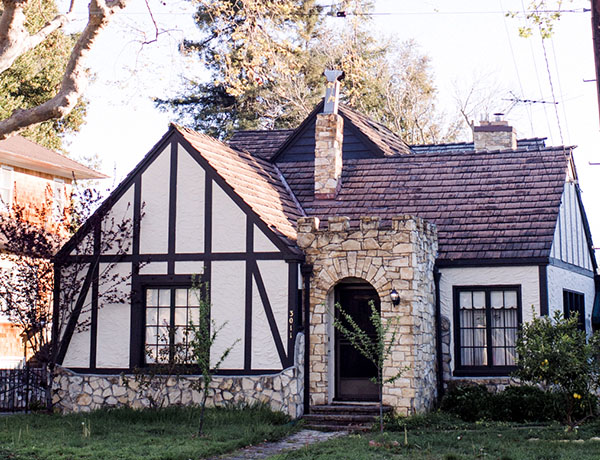 Single Family Home
$114,000
1,654 Sq Ft.  •  2 Beds  •  2 Baths
Ready to Sell or Buy?
Whether you want to sell or buy a house, our team will put all its talent and expertise at your service.
Get In Touch
Ask a question or book an appointment below. 
25 Stonewall St, Cartersville, GA 30120
Joshquickrealty@gmail.com